Most People Don't Understand Insurance Or It's Value. We Educate Our Clients On Home and Auto Insurance Coverages And It's Benefits So You Are In Control Of Your Insurance.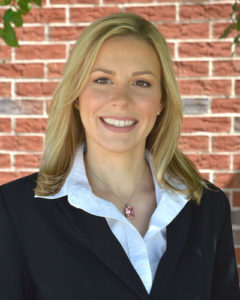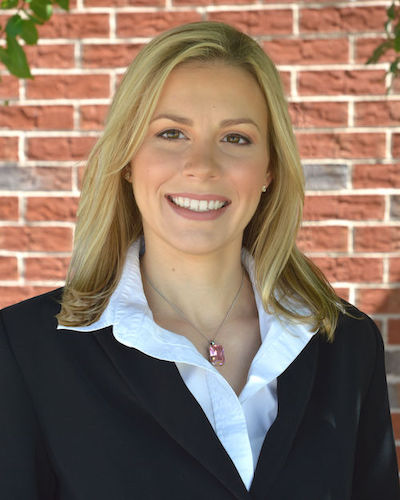 When I was a newly minted driver I had my first auto accident. As us insurance professionals like to say I had an At Fault Accident. After the accident my parents auto insurance premium went up. I could not understand why. It was my first accident and it was not my fault I hit a black patch of ice and slid into a mailbox. After that I made it one of my goals to learn everything I could about home and auto insurance. I am still learning but my 19+ years in the industry has taught me a lot.
Like my younger self many do not understand insurance. Avant-Garde Insurance Advisors' role is to help educate our clients about home and auto insurance. We want to create as much transparency about insurance and the insurance industry as possible. By doing so our clients become more in control of their insurance buying decisions. They will be able to make smarter decisions based on their needs and save money at the same time.
If you want to be more in control of your home and auto insurance needs then grab your home and auto insurance policies and call or email us today. You won't regret it!
Unlike a captive, or direct insurance company who only offers their own proprietary products, our agency is 100% independent of any one company. Many insurance consumers don't fully understand just how important that really is. When it comes to something as important as insurance, it's imperative that you work with an agency who has an in-depth knowledge of multiple insurance products, companies, and guidelines — not just one.
At the end of the day, what separates one agent from another, is their ability to proactively service their policy holders, and their knowledge of the insurance industry, products, and different situations that may present themselves to their clients.