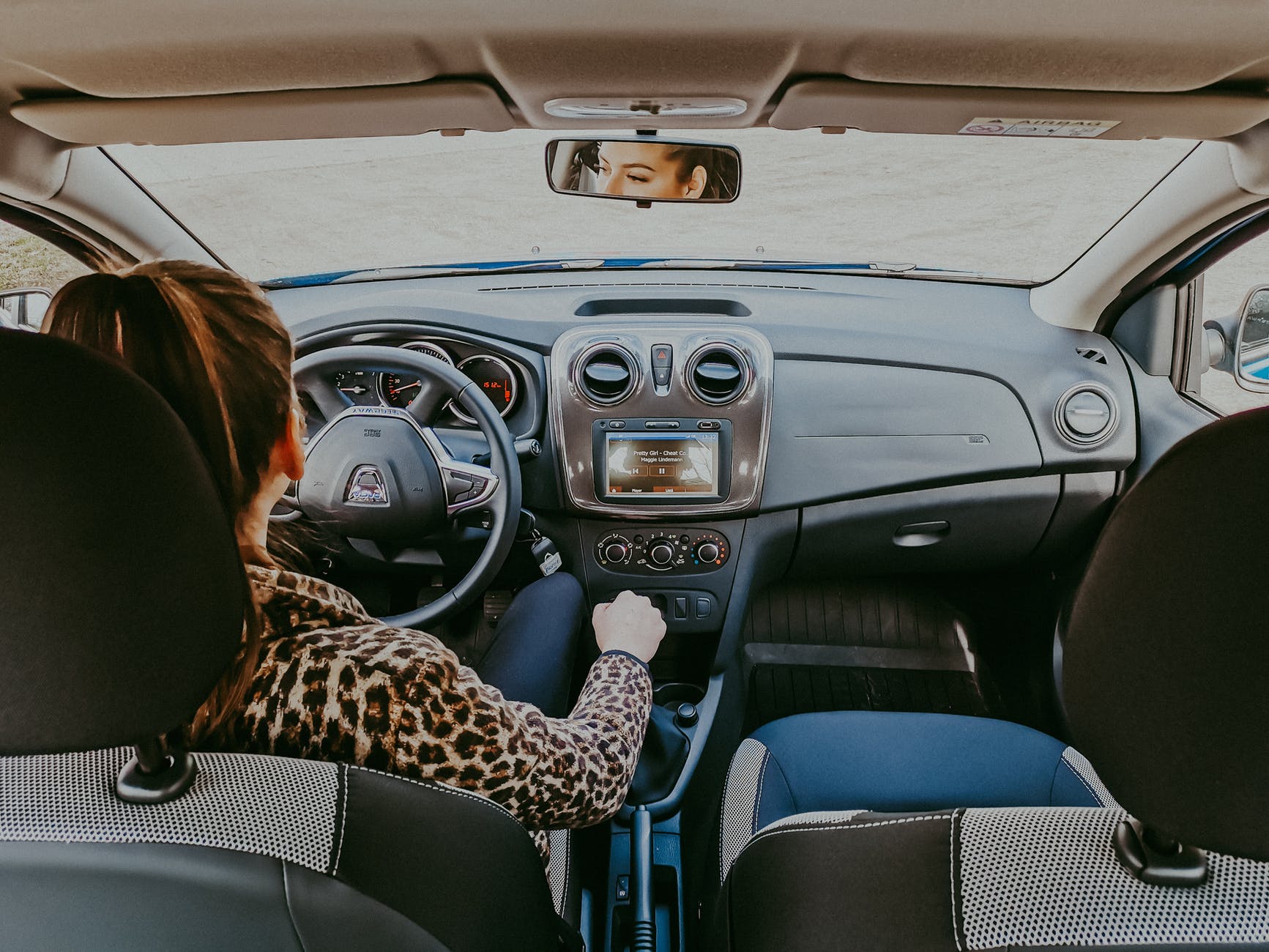 February was car insurance month at AG. The question I asked at the beginning of the month was, In addition to car insurance, what else can you do to protect your car from damage? The answer I was looking for was…
Be a good driver.
Car insurance is only one way to protect your car from damage. You should view your car as an investment and should look for ways to protect it from loss.
This includes not speeding, signaling correctly, following signs/signals correctly, etc. Per NHSTA, car accidents are on the rise since the pandemic due to more reckless driving behaviors, such as speeding, following too closely, etc..
What about distracted driving? Distracted driving is one of the top contributing factors for car accidents. Find out more here.
In addition, you should make sure you are doing what you can to make sure your car is not damaged when not being driven. This includes not parking it in a questionable neighborhood where care thefts or vandalism is an issue. Making sure the vehicle is locked at all times and personal items are not in sight for vandals, can go along way in protecting your vehicle.
Also consider, weather related concerns, such as trees falling on your car and flooding. These types of weather related events could result in your car being deemed a total loss. If there is a storm coming in make sure to secure your car on higher ground to prevent flooding and away from trees that fall on the car.
Car insurance was originally designed to cover major losses to your car that you were not financially able to handle on your own. It is not considered maintenance insurance or to handle small dings and scrapes.
With the large number of car accidents occurring each year, insurance companies may need to adjust their insurance ratings to accommodate for the increase in losses, which is ultimately passed on to its policyholders. By being a good driver and car owner you can help maintain your own insurance policy rating better and protect your own future insurability.
While your car is one of your first major investments, it also holds great responsibility. With ownership of a car comes the legal responsibilities. You could be liable for damages to others whether intended or not.