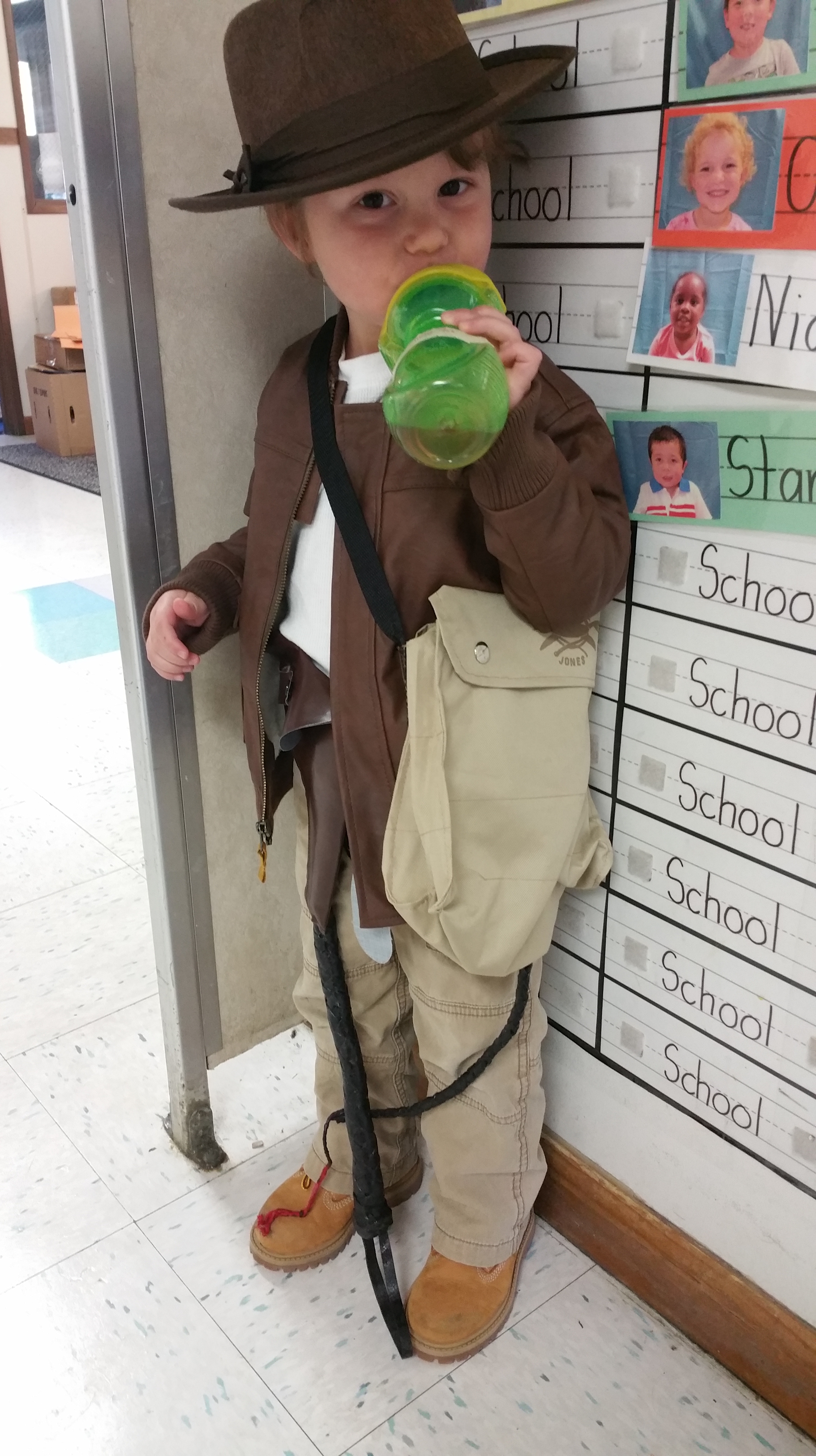 Tomorrow is officially Halloween 2019. Many kids are eagerly awaiting this big day. In preparation below are some tips for keeping the holiday fun and safe.
Tips for home owners:
Keep walk ways clear of debris and leaves to reduce the chance of slip and falls.
Have the walk way to your home clearly marked and if possible lit.
Keep pets crated or in another room to reduce the chance of your pet escaping or a child being injured if your pet nips or jumps.
When giving out candy to small children you may wish to confirm with the parent if the child can have hard candy that may cause choking and/or candy with peanuts or milk that could cause an allergic reaction
When traveling go extra slow in communities and where you see trick or treaters.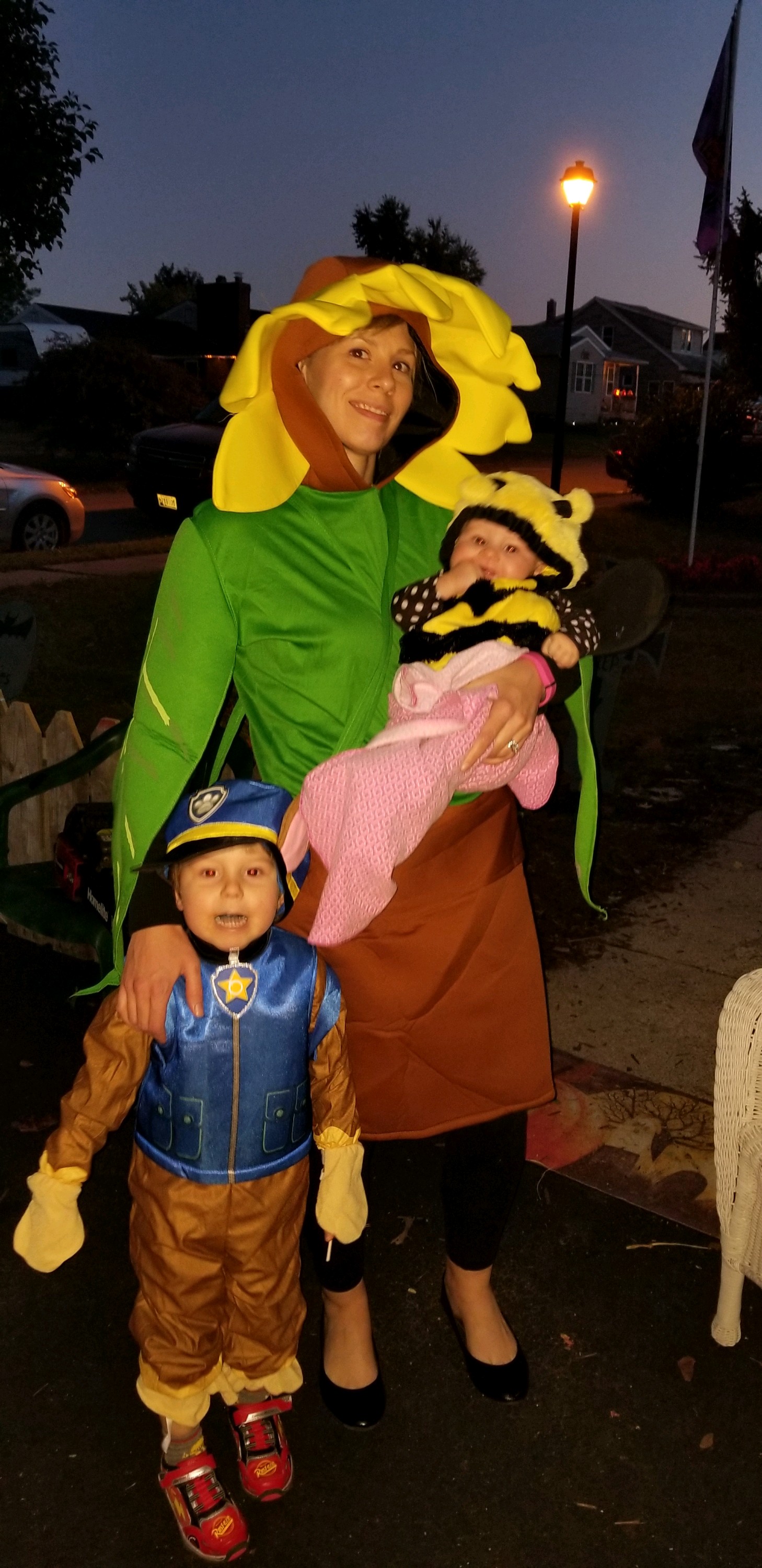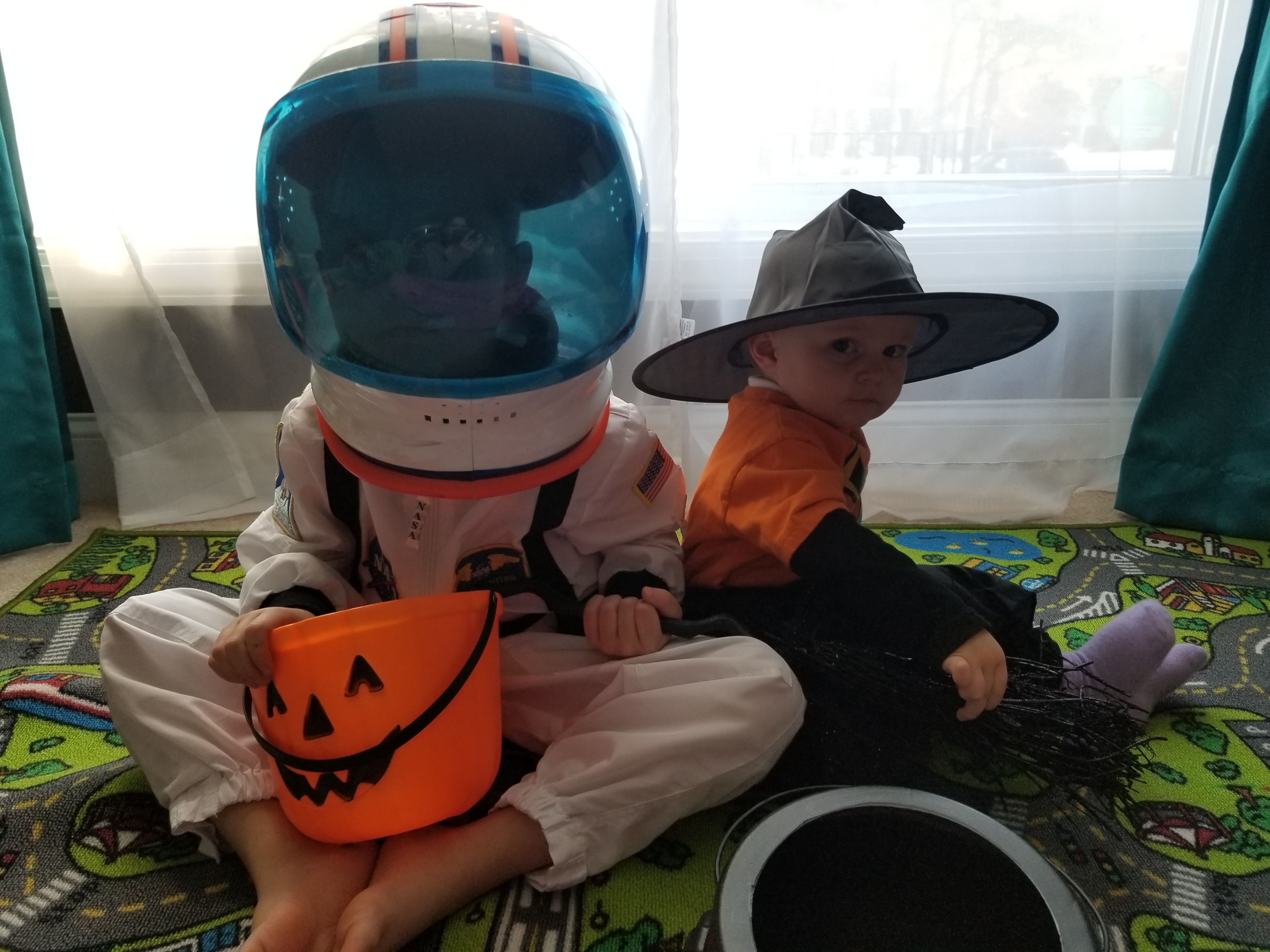 Tips for trick or treaters:
Keep costumes at ankle length or shorter to prevent trips and falls.
Wear a light or other device to make others aware of your presence when walking sidewalks, walkways, driveways, roads, etc.
Remove face masks and covers when walking from home to home to reduce injury.
Make sure you monitor your small children with their candy to make sure they do not consume it before you have had the chance to inventory it.
The photos above are my minions over the years. I am excited to capture an image of them for my collection tomorrow. Stay tuned!